Please note: Rental requests are considered while maintaining COVID-19 guidelines. Reach out for more information.
Host events, meetings, conferences, banquets or gatherings at our picturesque Mt. Tabor campus, centrally located in southeast Portland, an artistic hub surrounded by diverse eateries, art galleries and charming old neighborhood homes.
The Warner Pacific campus, as a venue, offers a wide variety of facilities to best meet the needs of your unique event.
Schedule Your Event
We encourage you to visit our campus. If you would like to find out more about hosting your event here, please fill out our online inquiry form.
Contact Conference Services at 503-517-1046 or events@warnerpacific.edu.
Facilities Rental Opportunities
Warner Pacific University Meeting and Event Spaces
From simple classroom set-up to large-scale event venues, afforable accomodations, and even athletic facilities; we want to help make your event a success.
Spaces Available
McGuire Auditorium                                                                                                                               
Our largest and most versatile venue is perfect for your seminar or luncheon. It seats up to 600 theater style or can accommodate 250 for banquet seating. It is equipped with a full sound system.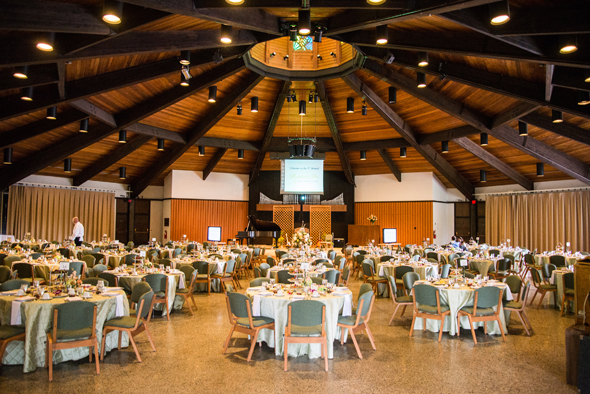 Kardatzke Hall
This lecture hall is a great space for a training or workshop or a smaller banquet. There is plenty of flexibility with the setup. It will seat up to 80 and it has a kitchen attached. Video projection is available.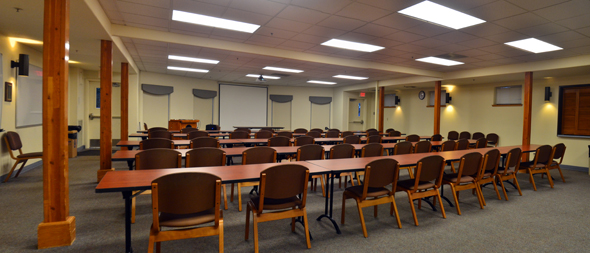 Egtvedt 203
Featuring floor-to-ceiling windows, this medium-sized space will accommodate meetings, lectures, and small banquets. Seats up to 120 or 84 banquet style.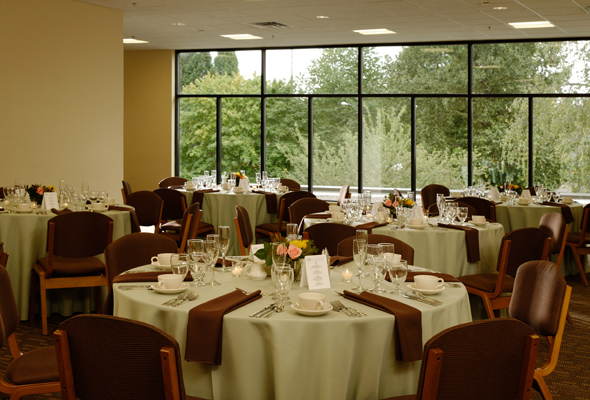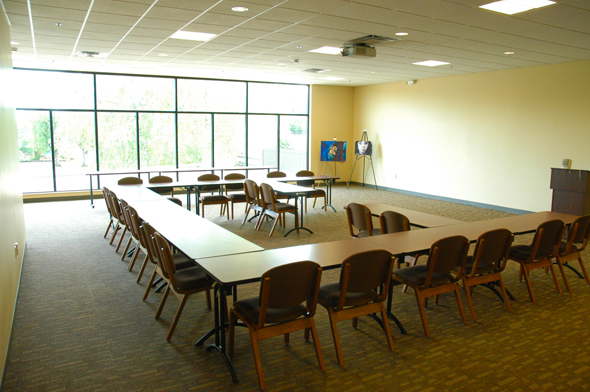 Schlatter Chapel                                                                                                                                        
A wonderful spot for religious gatherings or lectures. It can be used in conjunction with Kardatzke Hall, which is downstairs.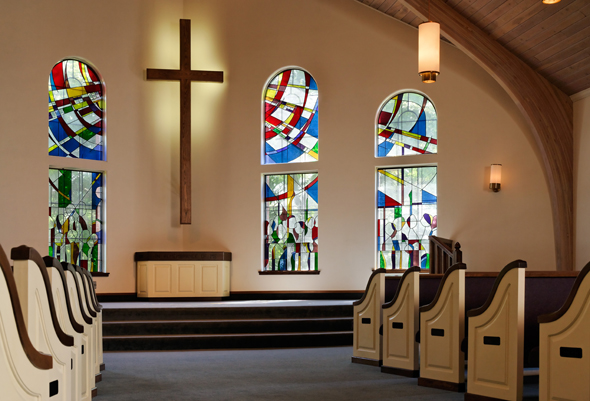 Egtvedt Dining Hall                                                                                                                               
This is a larger open room with a cafeteria-style serving area. A coffee shop and cafe area are adjacent to the dining hall.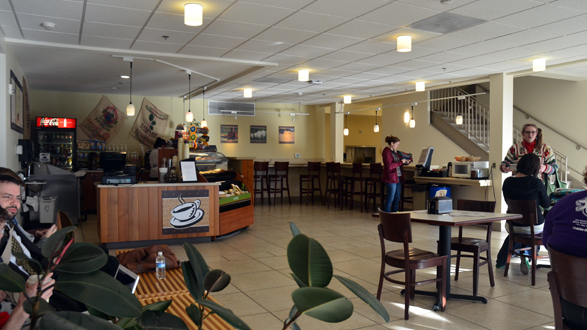 McGuire Theatre                                                                                                                                       
An intimate venue for drama presentations or lectures features auditorium-style seating. The Theatre is the home for Warner Pacific Drama. The room is usually buzzing with the activity of rehearsal, scene preparations, and set construction. It provides an intimate atmosphere and setting for performances.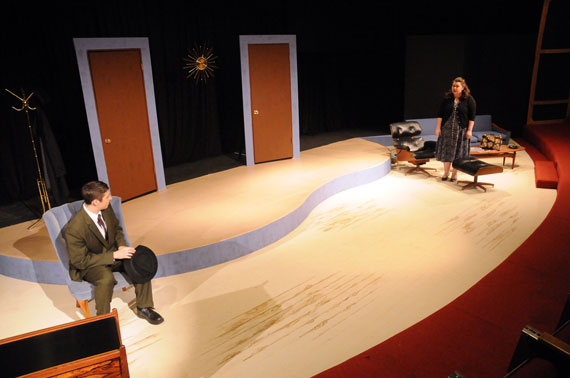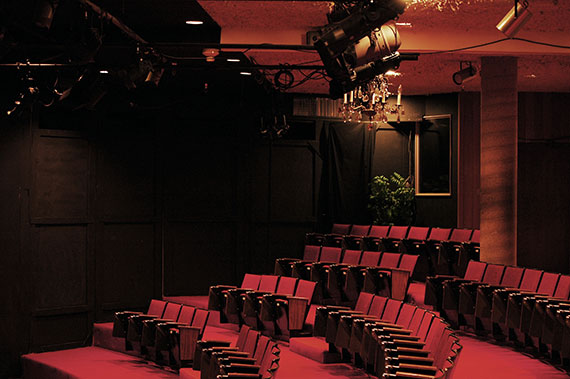 AF Gray Lawn                                                                                                                                         
Our open grass area that is suitable for outdoor banquets, gatherings, or concerts.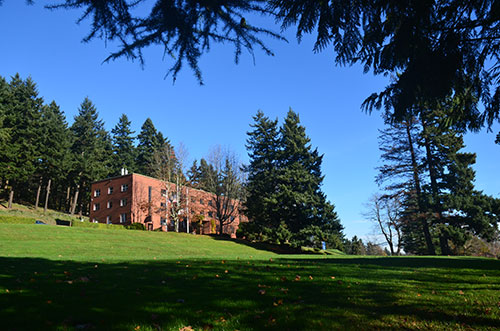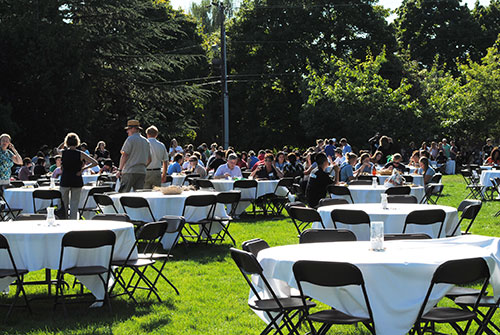 Classroom spaces, computer labs, and meeting rooms are also available to rent for small gatherings, meetings, lectures, conferences, or breakout spaces.
Recent News
---
July 21st, 2021

Bringing the vaccine where people are, right in their neighborhood Warner Pacific University (WPU) is partnering with Providence Health to increase the number of...

July 16th, 2021

The Office of Academic Affairs has published the 2021 Spring PGS Dean's List, which covers PGS courses completed between January 4 and June 27,...

June 7th, 2021

Warner Pacific University (WPU) welcomes Ashlee Spearman, Ph.D. to lead its new Student Success and Engagement department. Her first day at Warner Pacific was...