Portland, Oregon to Warner Pacific University
Warner Pacific University – Graduate Degree Programs
2600 SE 98th Ave., Suite 200
Portland, OR 97266
(855)437-0949
1-800-804-1510
Warner Pacific University Graduate Degree Programs
Business Administration (MBA)
Education
Human Services (MAHS)
Management
Masters in Education
Portland, Oregon is the largest city in Oregon and sits on the Columbia and Willamette rivers, in the shadow of snow-capped Mount Hood. It's known for its parks, bridges and bicycle paths, as well as for its eco-friendliness and its microbreweries and coffeehouses. Iconic Washington Park encompasses sites from the formal Japanese Garden to Oregon Zoo and its railway. The city hosts thriving art, theater and music scenes.
ZIP Codes: 97086–97299
Area codes: 503 and 971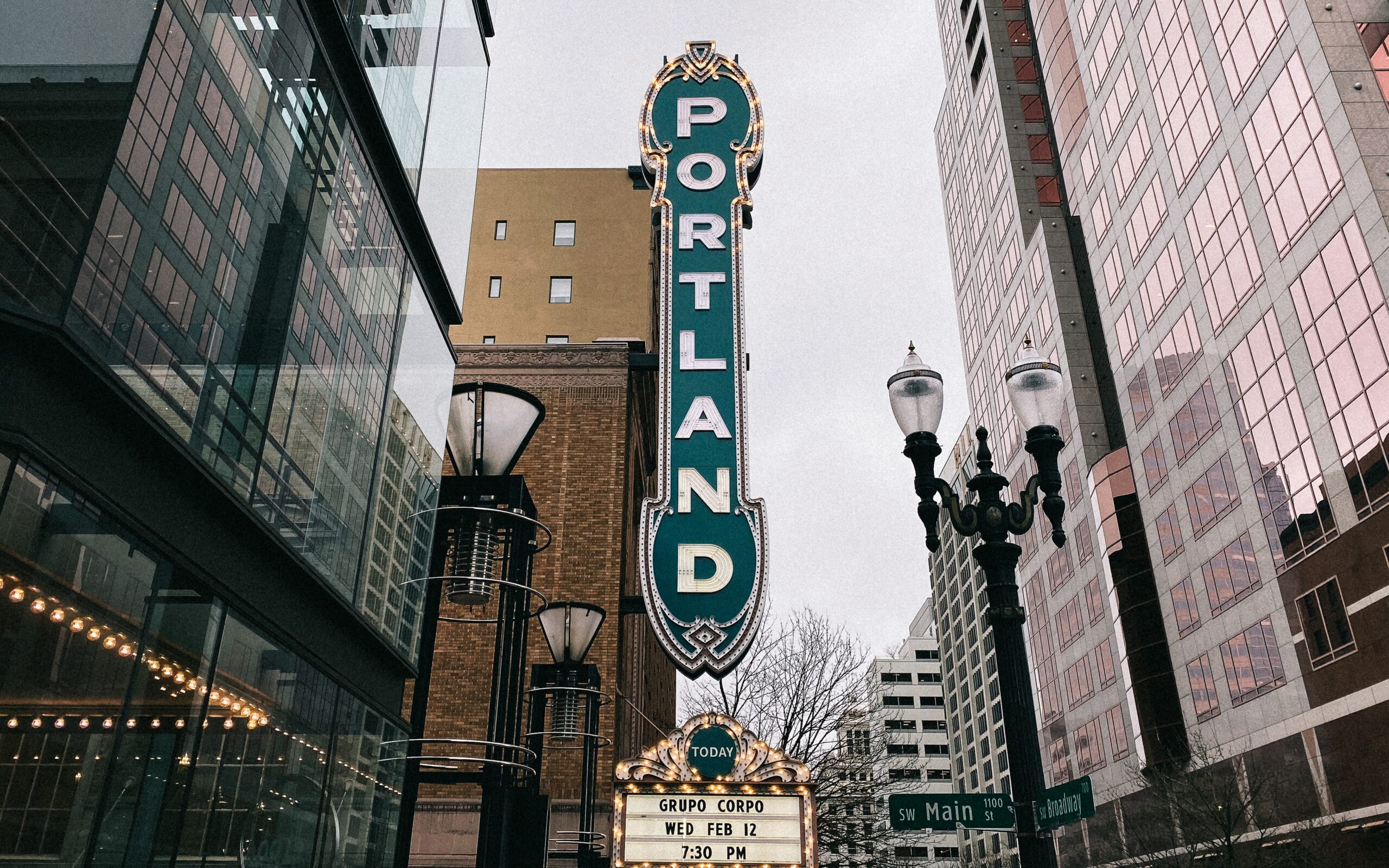 Are you ready to pursue your graduate degree? Do you live in the Portland, Oregon area? Contact Warner Pacific University for more information on our Business Administration, Education, Human Services, Management and Masters in Education Graduate Programs.